HIGHER PERFORMANCE, EASIER MAINTENANCE
The Prime Screen X is the next generation of the ModuScreen family of pressure screens.
With over 5,400 installations, the ModuScreen family is widely accepted around the world.
The thoroughly tested PrimeScreen X gains in:
Energy efficiency
Screening efficiency
Maintainability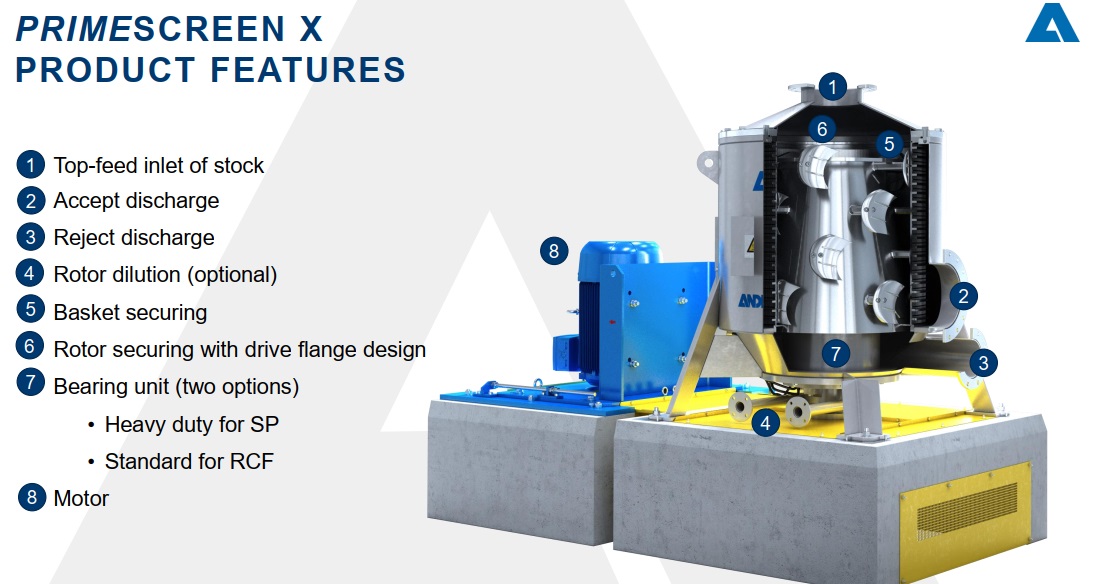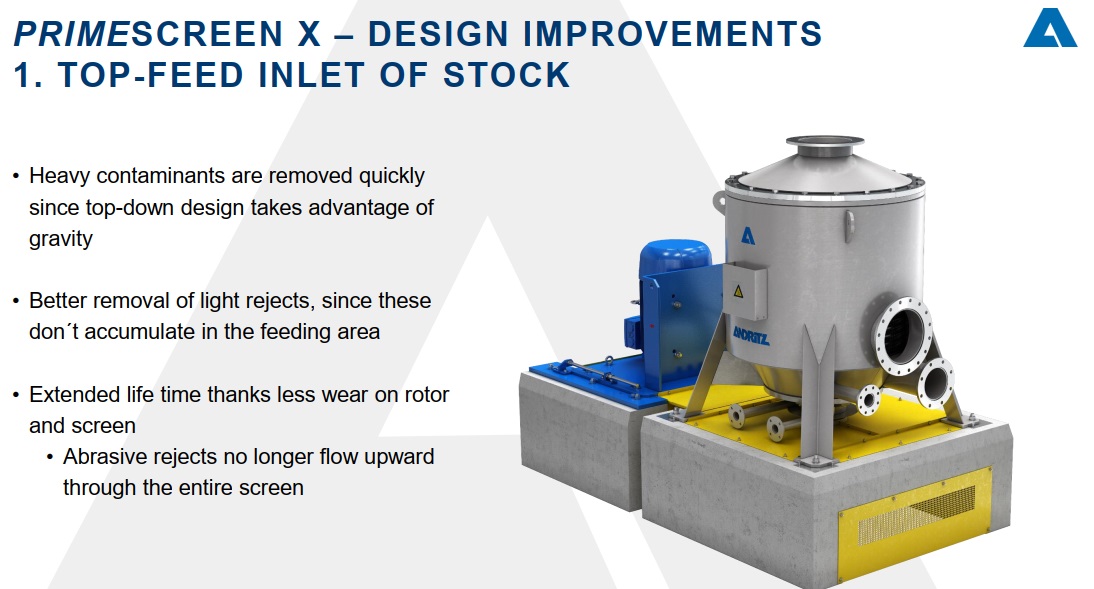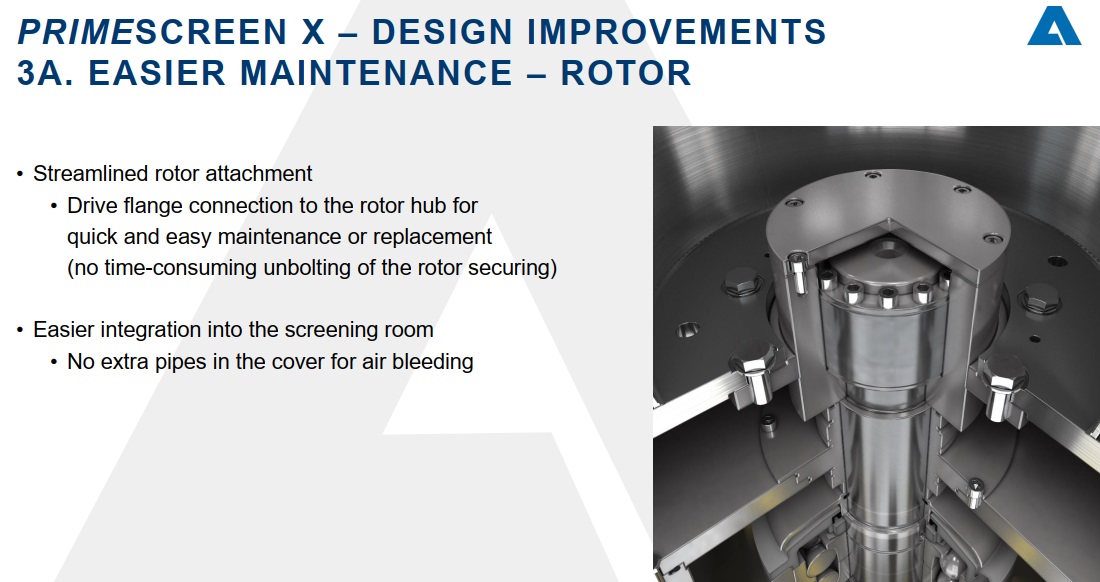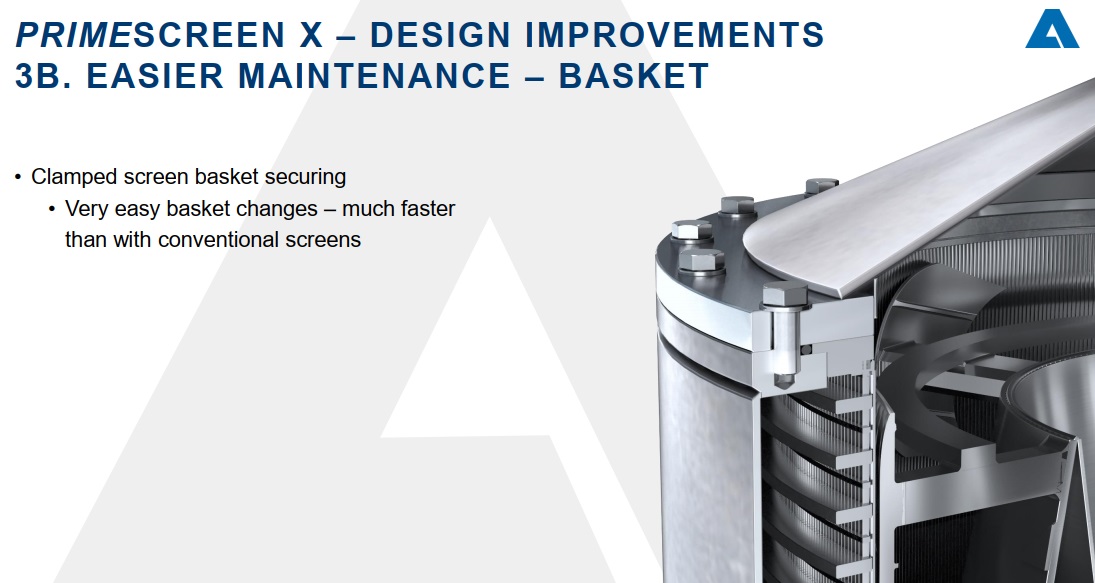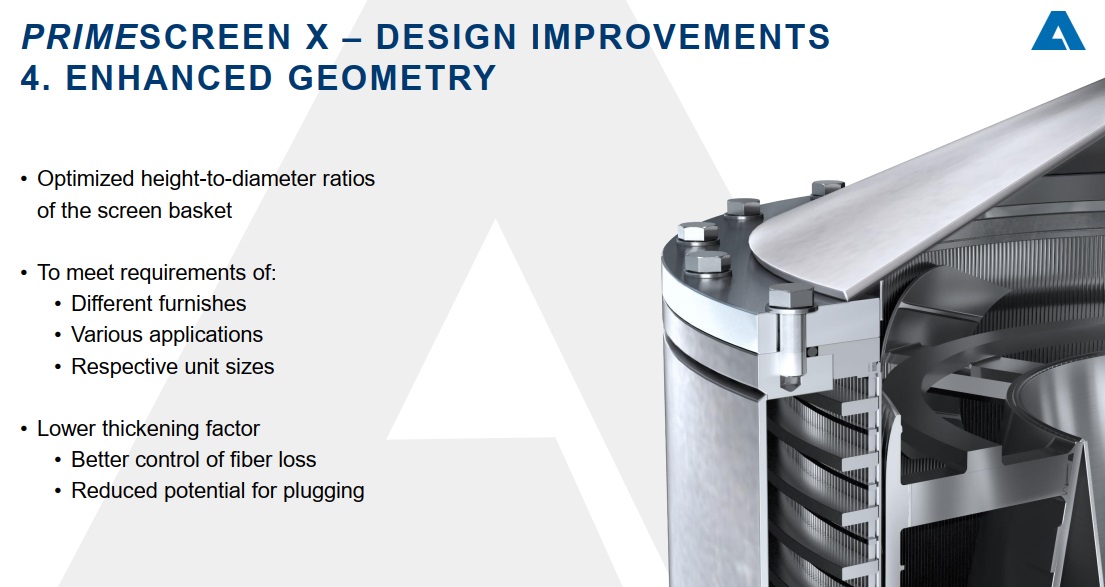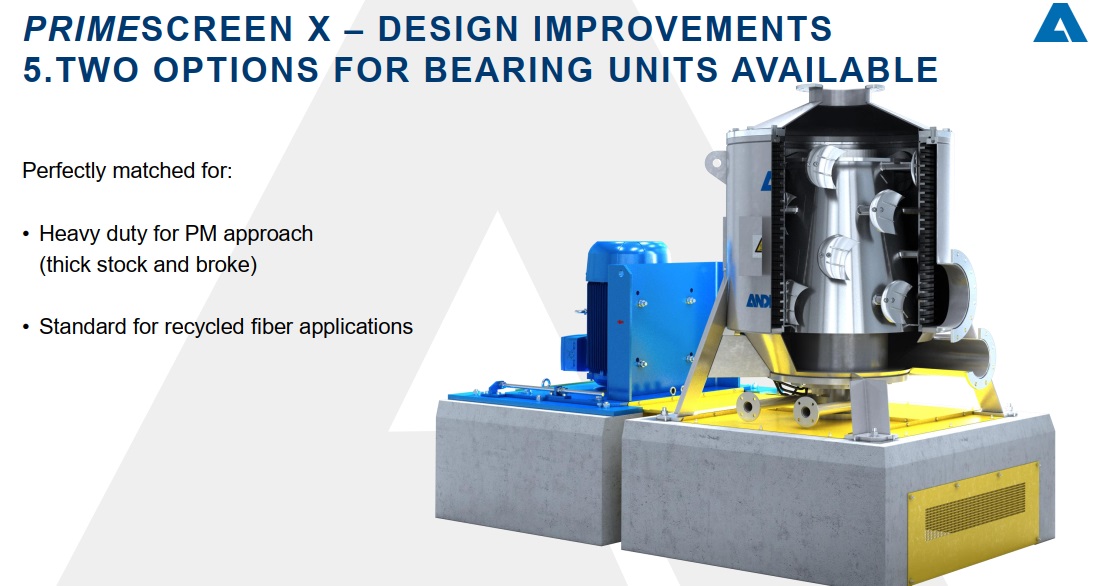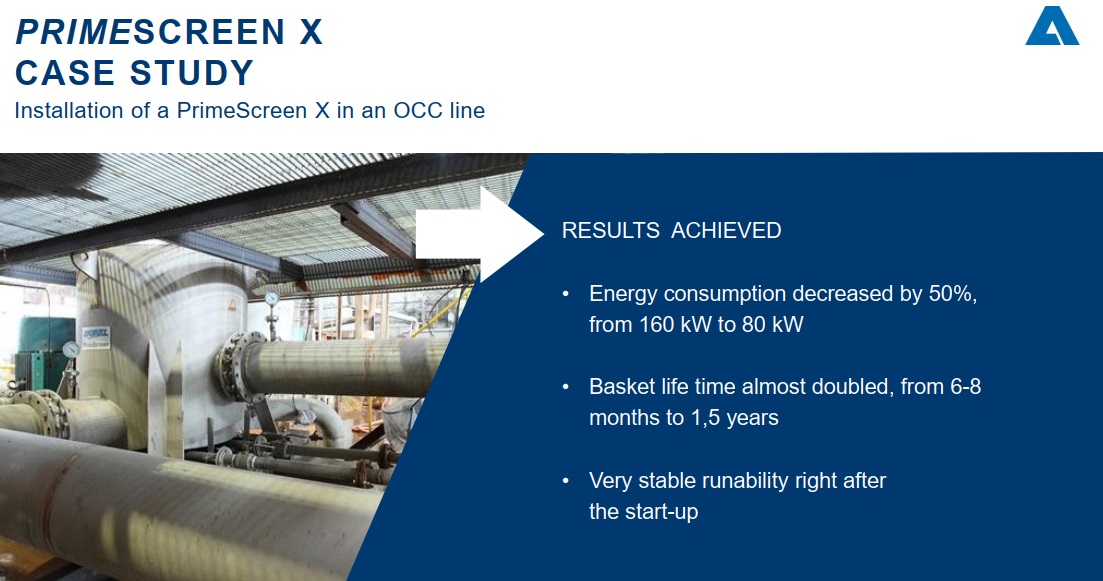 CALL TO ACTION:
Well-known with over 5,400 pressure screen installed in numerous stock preparation worldwide, ANDRITZ presents the latest evolution in screening- the PrimeScreen X screen. The innovative design of the new screen build on the successes of the widely valued ModuScreen family, but offers innovative key benefits. Improvements in energy efficiency, screening performance, and maintainability are significant.
WESTON MYER'S SALES, SERVICE TEAM AND ANDRITZ, we are focusing on customer's needs and market demands whilst benefitting from our long-term know-how in screening.
Interest and ready to improve in screening performance with latest evolution?
For further information, please contact us to discuss how we achieve better result and success together.