The optimized braiding structure offers highest mechanical durability against chemicals, coating pigments and water, for the service life of the rope and production reliability are substantially increased.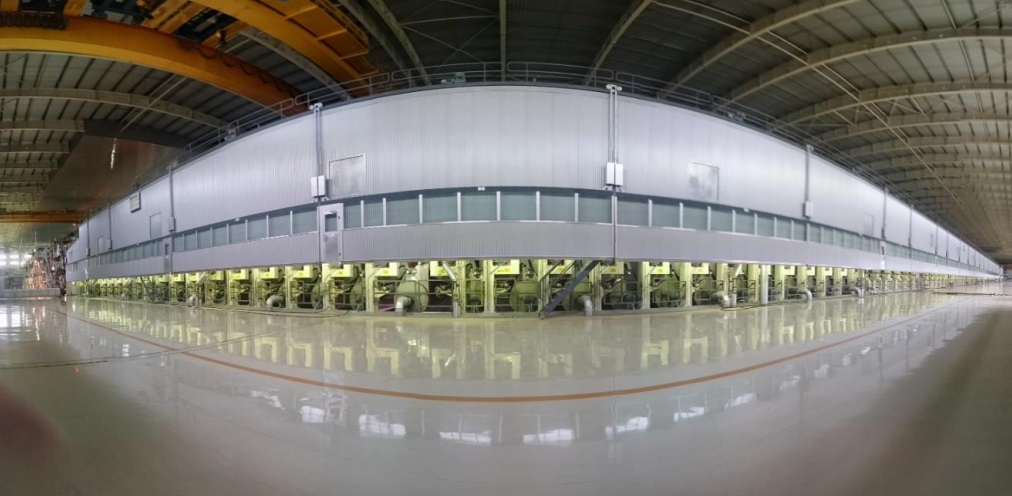 TEUFELBERGER is the No.1 supplier for paper carrier rope in the world.
TEUFELBERGER has a unique know-how of paper carrier rope and their operation. No two paper machines are the same.
TEUFELBERGER has the optimum product for every situation. It is a good thing that you do not have to make compromises, you can always choose the optimum product.
THE TUNNEL CONSTRUCTION
The closed braided construction of the hollow rope consists of specially treated multi- filaments.
The penetration of foreign particles is prevented by the great compactness. In addition, the rope remains optimally round and retains its grip even in extreme conditions.
OPTIMUM TAIL THREADING
The special compactness guarantees optimum tail threading.
Wet elongation has been reduced by 40 %.
In the international standardized test, an increase in the lifetime of the rope of 49 % was achieved. This value has also been confirmed in extensive field tests.
YOUR ADVANTAGE
Clearly longer lifetime with a new revolutionary impregnation and selected raw materials.
Less elongation in dry and wet areas.
Higher protection against washout with chemicals or water.
More security with intensive colours.
CASE STUDY: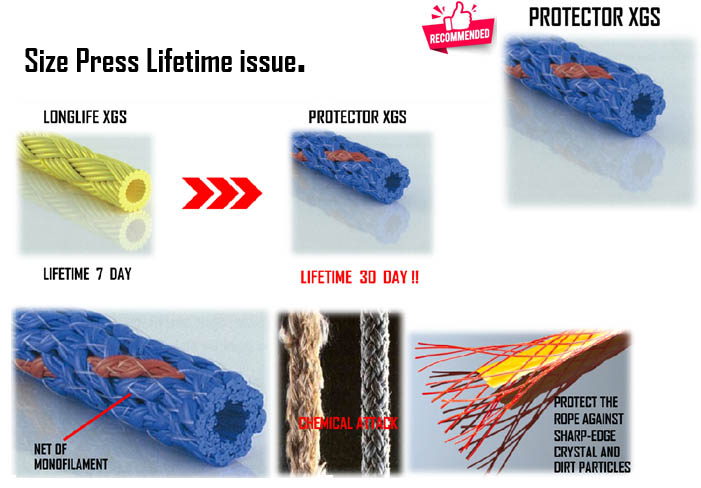 The customer encountered a short service life problem at the Size press position due to humidity and chemical use.
The factory has therefore switched to try the PROTECTOR rope that has Monofilament to protect in the matter of chemical attack and moisture, making the service life up to 4 times longer and the rope can be replaced with the rope of other positions.

CASE STUDY: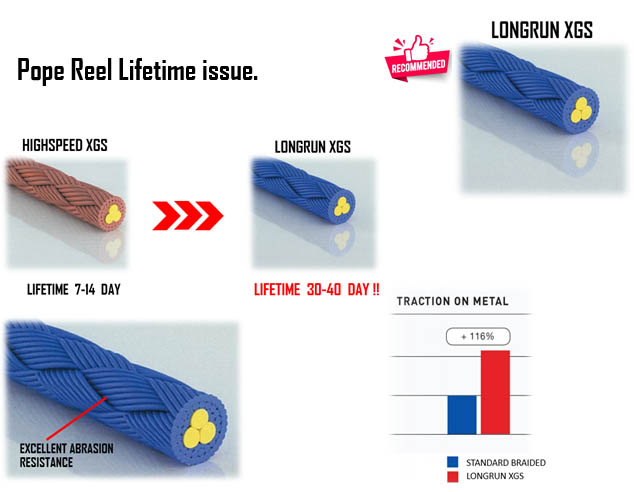 The customer encountered a short service life problem at the Pope Reel location, so they switched to try the LONGRUN rope with added abrasion resistance to make the rope more abrasion resistant. increase the service life of the rope and can change the rope with the rope change of other positions

Due to the challenging environment in the paper industry, demands on paper carrier ropes are extremely high in terms of service life and tail threading properties. Unscheduled machine downtimes involving costs of up to $10,000 per hour are avoided and scheduled rope changes optimize efficiency and production capacity.
WESTON MYER'S SALES, SERVICE TEAM AND TEUFELBERGER, we offers an extensive know-how and local service. Individual advice on rope runs, rope tension and splicing make us the ideal partner for all questions around the threading process.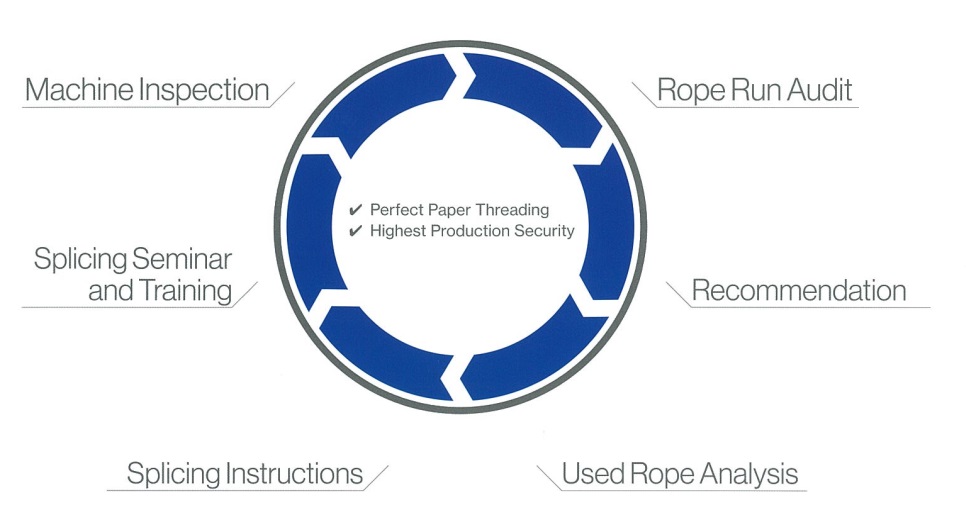 For further information, please contact us to discuss how we achieve better result and success together.